Te compartimos el trabajo del británico, Barnaby Roper, un fotógrafo y director establecido en Nueva York cuyo trabajo ha aparecido en publicaciones internacionales como i-D, Dazed and Confused, British Vogue, Arena, Japanese Vogue, GQ Style y French GQ.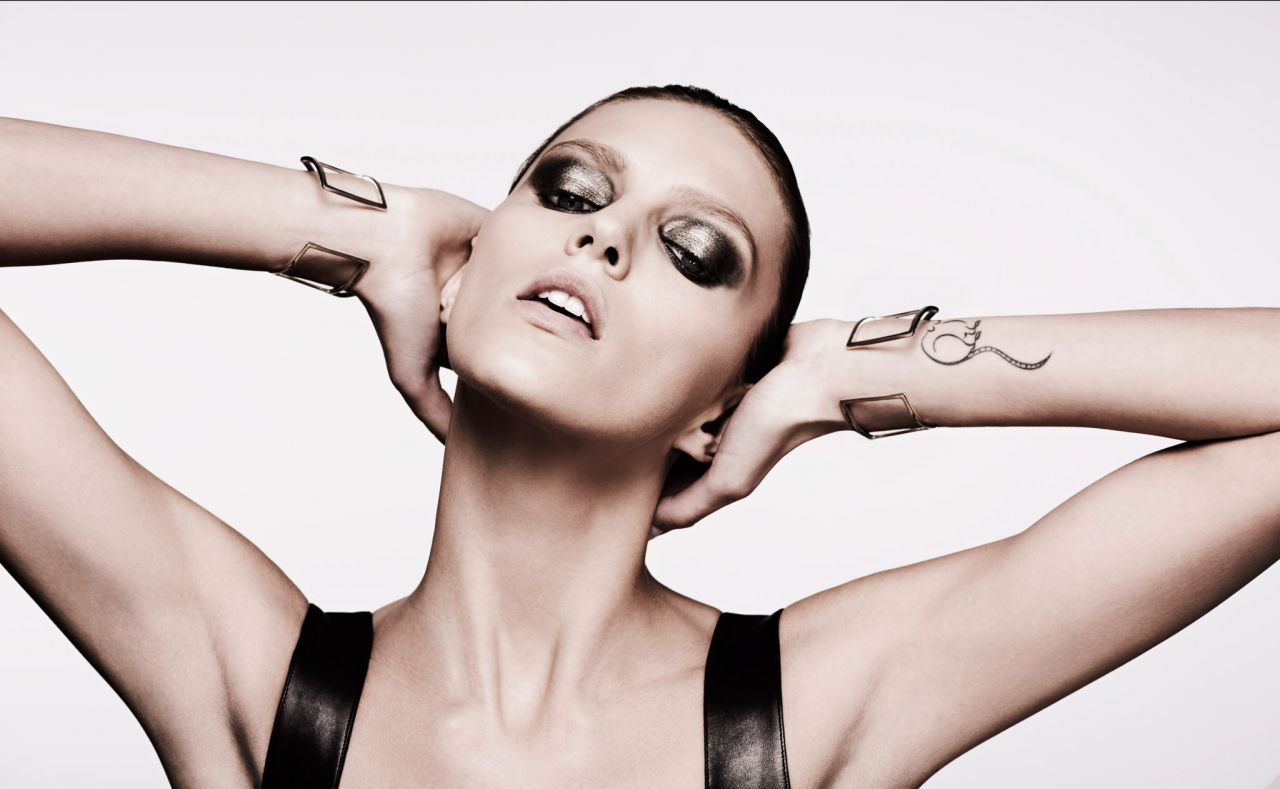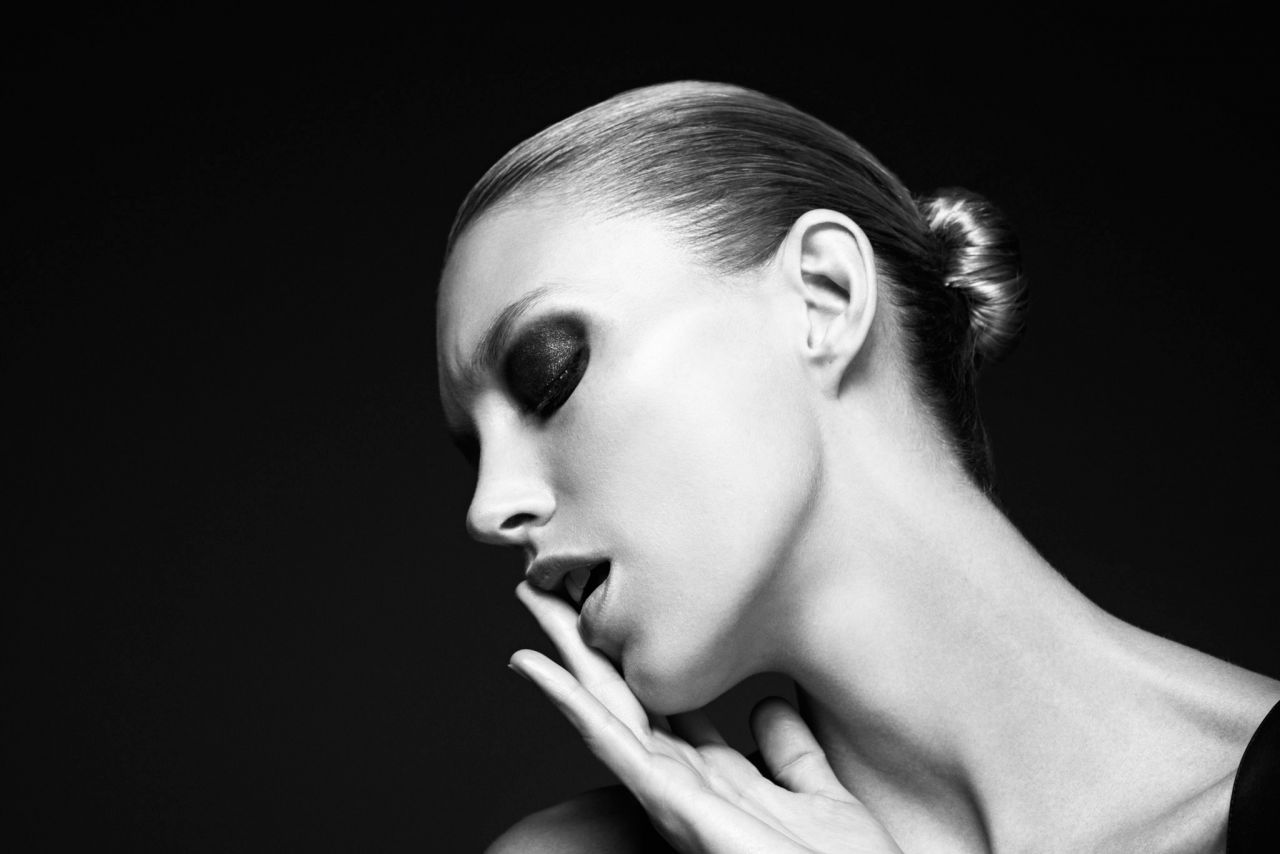 En su sitio web podrás ver su trabajo fotográfico para la agencia models.com, su video interactivo para Eniko y sus creaciones fílmicas para Natasa, Karl Lagerfeld, Joan, L'Oréal, Banks, entre otros. Su innovador videorretrato caleidoscópico de Kanye West marcó el lanzamiento de la revista de Anja Rubik.


Roper ha dirigido videos para bandas como Razorlight, Futureheads, Moby, OKGO, Snowpatrol, The Enemy, The Temper Trap y Ed Harcourt. Sus films para casas de moda como Givenchy, Chanel y Lancome lo han llevado a posicionarse como un creativo ortodoxo y de enfoque experimental.
Recientemente colaboró con The Presets para lanzar el primer video online interactivo para The Cube de Google y, presentó el video "Scratch'n'Sniff" que retrata cómo el olor corporal se fusiona con las feromonas para resultar en una atracción humana. Velo aquí.
A la fecha trabaja al lado de su esposa Camila Stærk para la marca homónima en la Gran Manzana. Síguele la pista aquí.